Specialists in landscaping, driveways and garden upgrades in Gloucester, Cheltenham & Throughout Gloucestershire.
We understand that the external areas of your property are as important as inside the home. With this in mind our landscaping and driveways teams are able to offer the following services for you.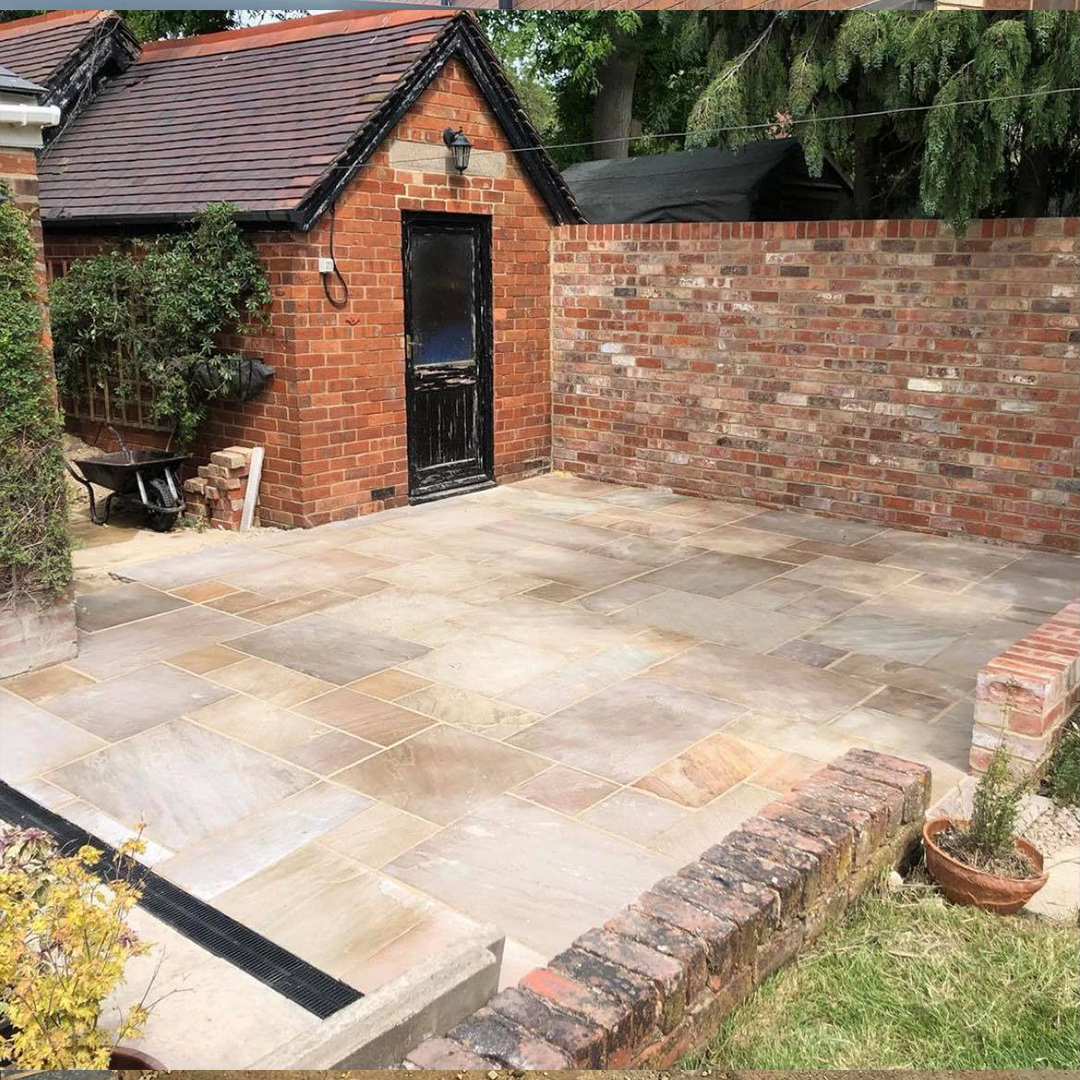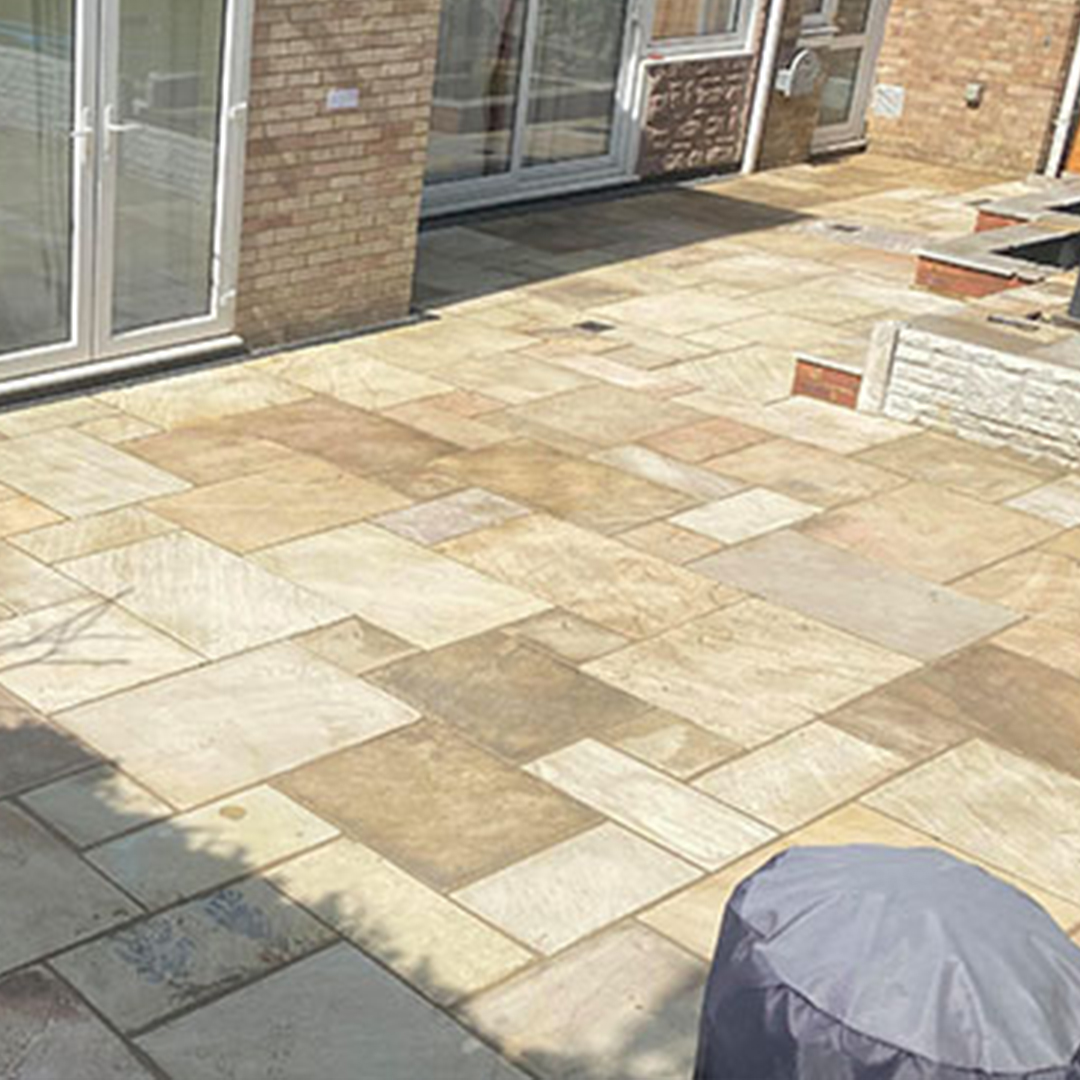 A well designed garden and entrance way makes spending time at home, particularly during the summer months, very pleasurable, as well as adding value to the property.
When completing landscaping and garden works we understand that price, quality of workmanship and timescales are always important and we always work with our clients to meet their requirements, whilst delivering the perfect garden or entranceway.
Free no-obligation quotation.
If you are considering having works complete in your garden or driveway & live in Gloucester, Cheltenham or within Gloucestershire we can help you through the process. Please feel free to contact us for a free no obligation quotation
Request a free quote today.