Specialists In Bricklaying, Blockwork And Stonework Services in Gloucester, Cheltenham & Throughout Gloucestershire.
Here at Grove Builder's in Gloucester we have a team of tradesmen who are experienced and skilled in brickwork, blockwork and stonework. We have huge experience in building garden walls, boundary walls, buildings, extensions, commercial walls, blockwork buildings and more.
Building using stone, bricks and blocks needs a huge amount of experience and skill to ensure the final finish is safe and looks great. Here at Grove Builders our team can achieve the finish you require no matter what the material they are using.
Our team are happy to work for residential customers, for commercial customers or to work as subcontractors as part of a site work project.
If you are considering having any types of brickwork, blockwork or stonework completed & are looking for experienced builders in Gloucester, Cheltenham or within Gloucestershire we can help you through the process. Please feel free to contact us for a free no obligation quotation.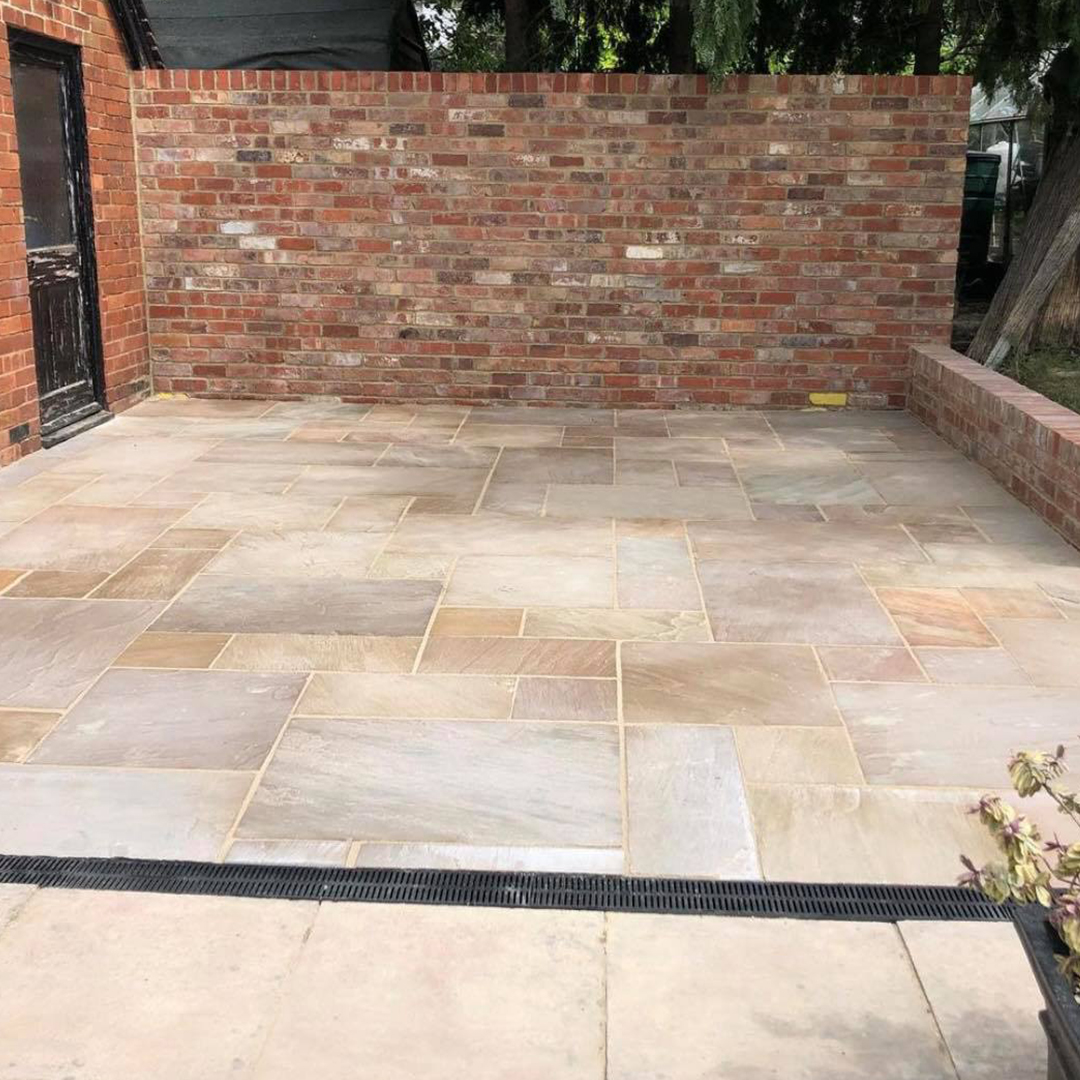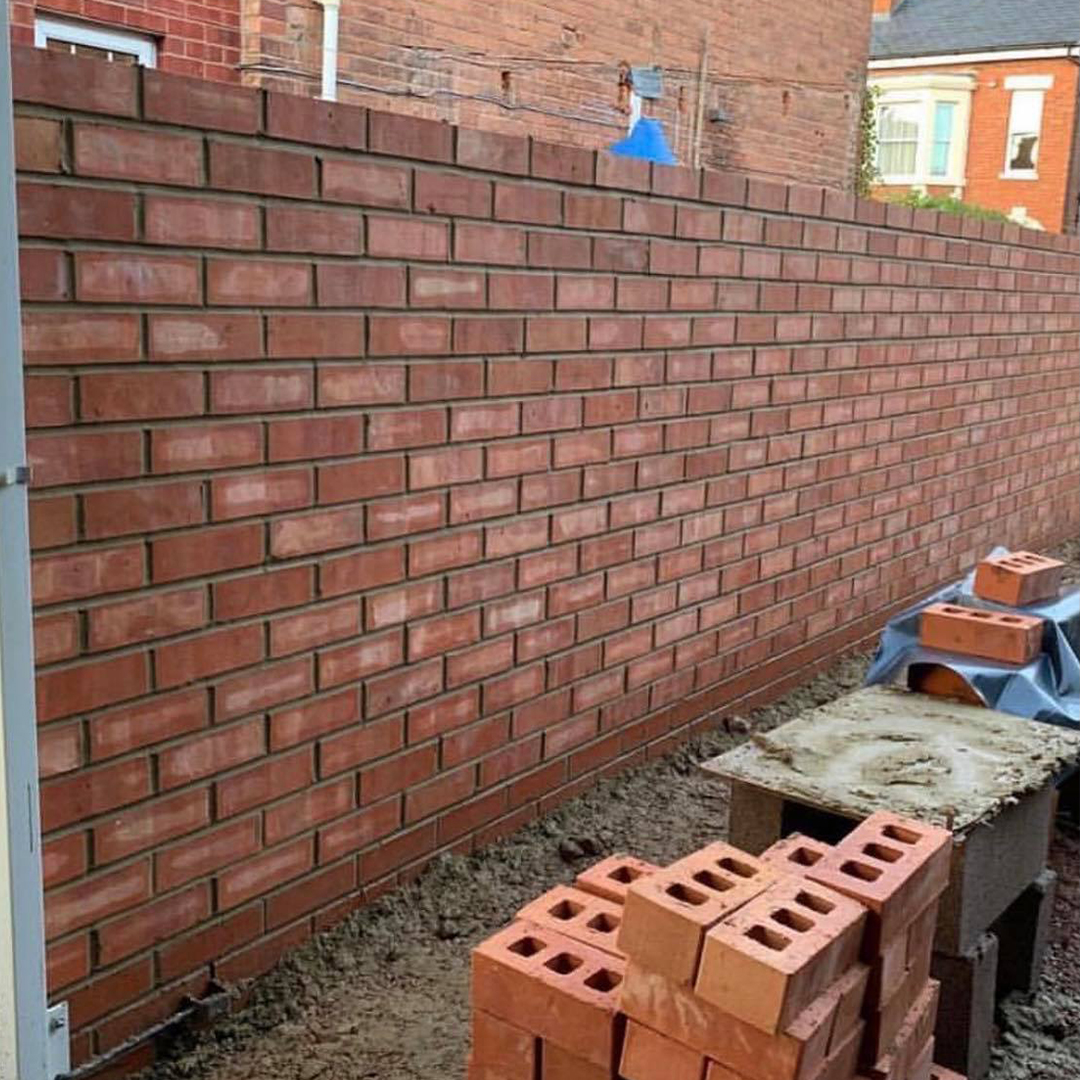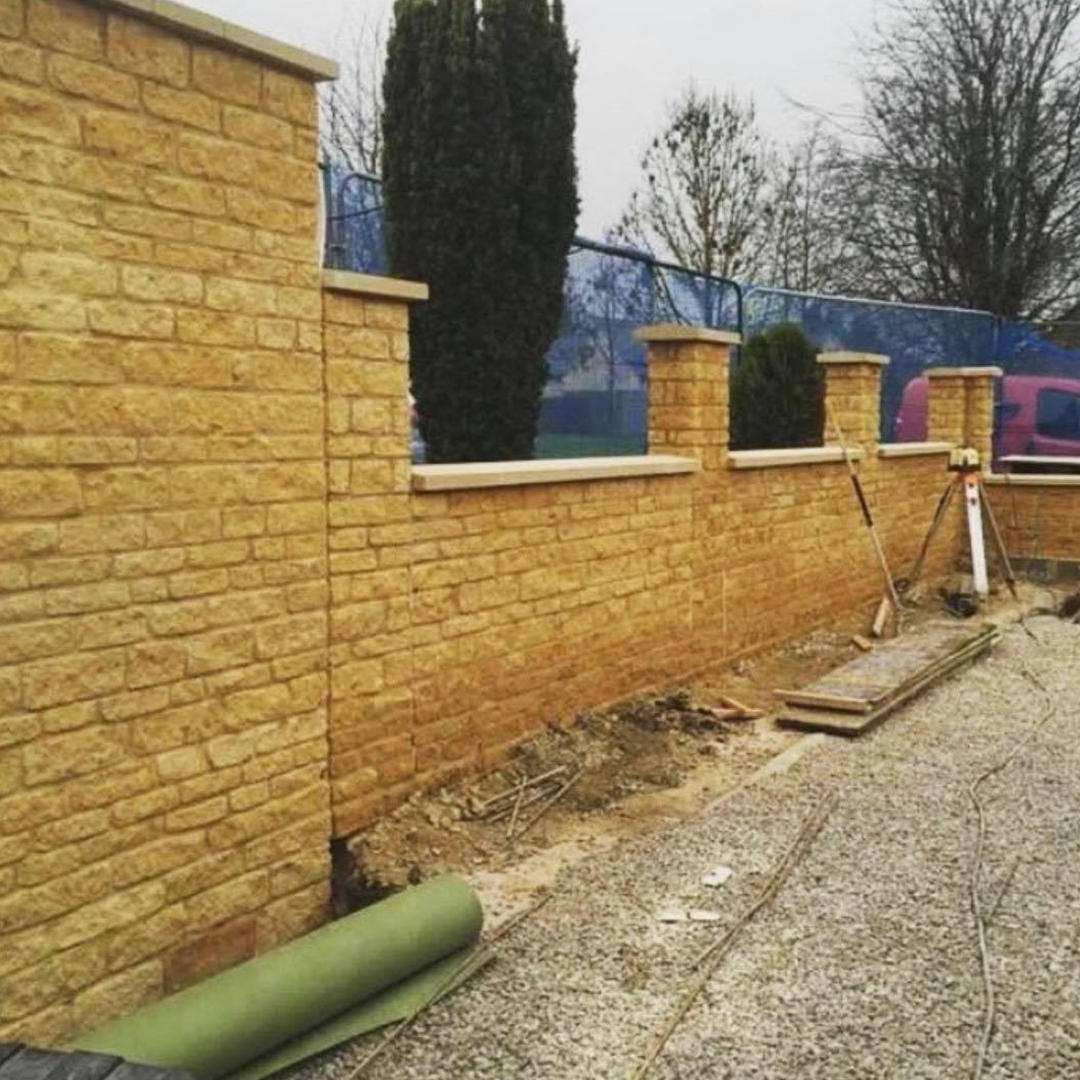 Free no-obligation quotation.
If you are looking for builders in Gloucestershire to work on an upcoming building project please contact the team here at Grove Building Contractors in Gloucester. We would welcome the opportunity to discuss your requirements and offer a free no-obligation quotation.
Request a free quote today.